In-Home Euthanasia
How to know when it's time to say goodbye to your beloved pet
When we first bring our furry friends home, we rarely have a plan for their senior years. They're young and joyful and it's easy to push off those sad thoughts about having to say goodbye eventually. As pets start to slow down as the years pass, it's time to start planning the course for their end of life to make it as peaceful as possible.

As pet owners, we struggle with knowing when the time is right to say goodbye. Whether your beloved companion has been slowly declining in health, or they've taken a rapid turn for the worse, it can be tough to make that call to the veterinarian. Our hope is to provide you with the compassion and kindness you and your pet need at this difficult time.
Many people are under the impression that pets who are still eating and drinking must be doing okay. The reality, unfortunately, is that this may not be the ideal way to evaluate a pet's wellbeing. Our veterinarian will want to look at your pet's overall quality of life so you can get a better picture of what they're feeling and how they're doing. Do they spend more days of the week unhappy, in pain, and not being able to be themselves? Or are they having mostly good days where they are comfortable and happy as the pet you know them to be? There are many other signs that your little companion may display as they decline in health, such as behavioral changes, isolating themselves, and showing less interest in their favorite toys and treats.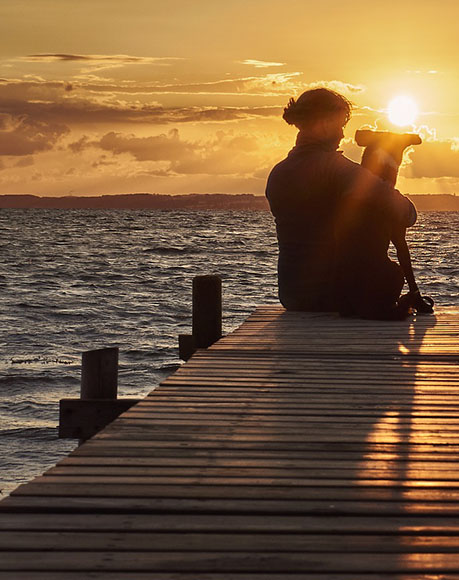 Every pet owner knows that this is likely the hardest decision you will have to make. There are so many questions, concerns, and fears that go through our minds. As overwhelming as this can be, we want to be there for you and your pet. In-home euthanasia means that your beloved friend can spend their final moments feeling comforted and surrounded by loved ones and a friendly, compassionate veterinarian. You can set them up in their favorite spot instead of the clinic with strange smells and sounds, and the process can be peaceful for both pets and owners.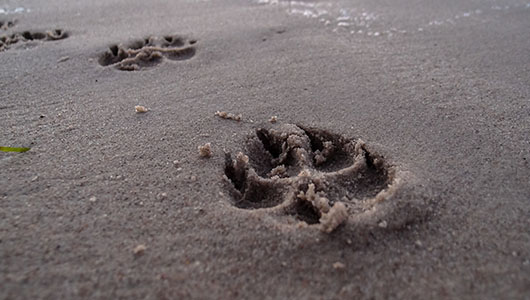 Pet Cremation and Pet Aftercare Services
Once you've said goodbye to your companion, we offer pet cremation and pet aftercare services so that you can keep a bit of them with you. These little mementos can help you heal through this difficult time.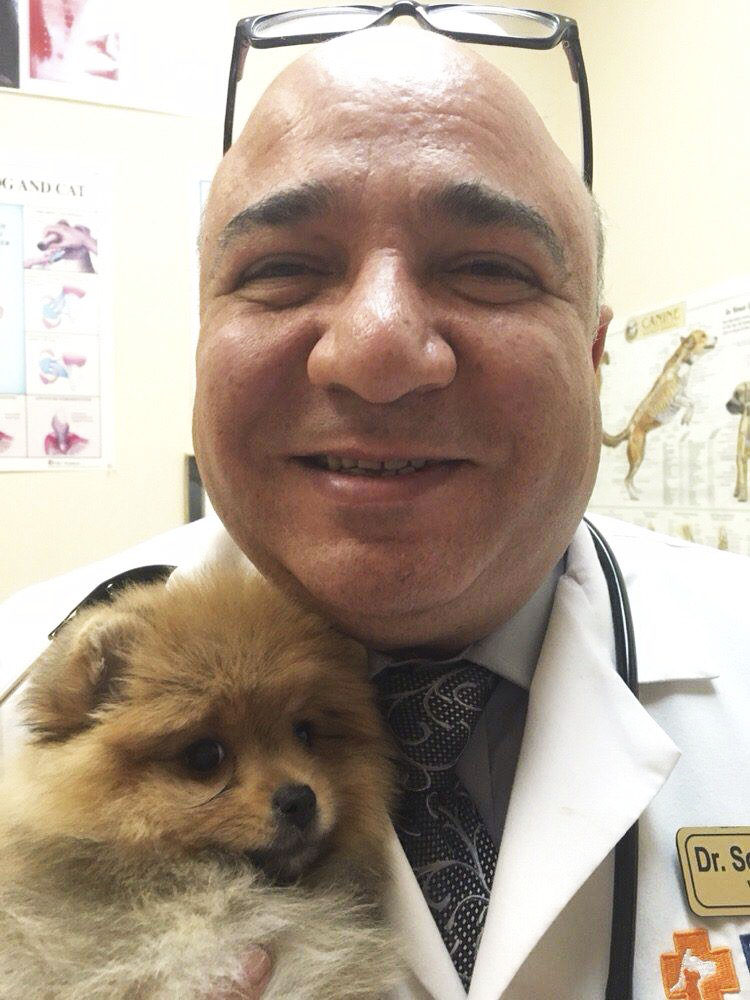 Dr. Soliman graduated in 1994 from Cairo University Veterinary School, and practiced abroad for over ten years before moving to the US in 2005. He attended Oklahoma State University for three years to complete additional certifications for his veterinary license, choosing to practice in the great state of California once he was done. In his work as an associate veterinarian at Banfield and private clinics the following years, he found that many pet owners contacted him for at-home euthanasia options for their beloved companions. To better offer them those peaceful final moments together, Dr. Soliman left private practice to provide options for people who'd like to compassionately put their animal to sleep in the comfort of their own home. His goal has always been to give pet owners the warmth, patience and understanding they need at such a difficult time.
Dr. Soliman & Christy where kind & professional during our difficult decision we had to make for our Sparki Girl.
Dr. Soliman and his assistant were very kind and patient as we needed time to send our precious Molly to heaven.
Thank you for taking care of our beloved Bella when it was her time to go. Bella never liked going into vets so this was a perfect way for her to go, where she loved it the most. From the beginning to the end, the quality and comfort was top notch. My family and I are very appreciative.
Thank you so much Dr Soliman and assistant Christy for your compassionate, kind and professional services helping our beloved girl to pass onto the rainbow bridge yesterday at home. Your services exceeded all my expectations; you are both amazing people. God bless you!
[...]We arranged for Dr. Soliman and his assistant to perform an at home service. They both were very comforting and sympathetic to our situation. They did each step on our timetable and never pressured us to hurry up. They helped to make a very difficult and emotional process a little easier. Thank you both for your true professionalism. Our family is very appreciative.
I really thank you Dr.Soliman for this great service. You are a knowledgeable Doctor.
Thank you for the great care you provided our family and Ginger. You helped us more than words can ever be said. Gratefully, The Hunt Family
[...]Dr. Soliman and his assistant were very patient and kind. We did not feel rushed and spent as much time at Abbys side as we wanted. After it was over Dr. Soliman listened to all our stories about Abby life. Being a dog lover himself, he showed us pictures of his German Shepard. I would highly recommend Dr. Soliman.
I wanted to write this review because to have someone help your loved one stop suffering, give you a hug, and be so kind really made a difference. I feel that people like this are angels on earth and here to help us through immense pain in our hearts. Please do not hesitate to call them when your loved one needs help passing. [...]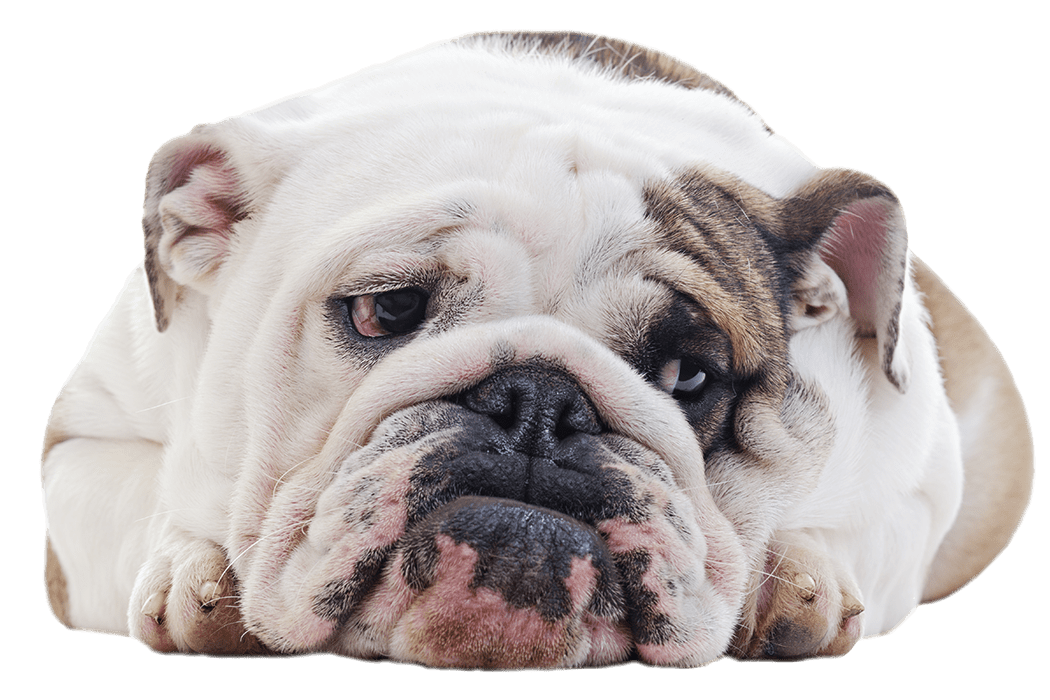 Pet Home Euthanasia Service offers in home pet euthanasia as well as pet cremation and aftercare for owners in Los Angeles, Orange County, Riverside and the surrounding areas.

Local areas ( Victorville - Hesperia - Apple Valley - Phelan - Helandale - Wrightwood )

Pet Home Euthanasia Service offers in home pet euthanasia as well as pet cremation and aftercare for owners in Los Angeles county, Orange County, Riverside County , San Bernardino County and surrounding areas.

Local areas Victorville - Hesperia - Apple Vally - Pheian - Helandale - Wrightwood.