Pet Home Euthanasia Anaheim Hills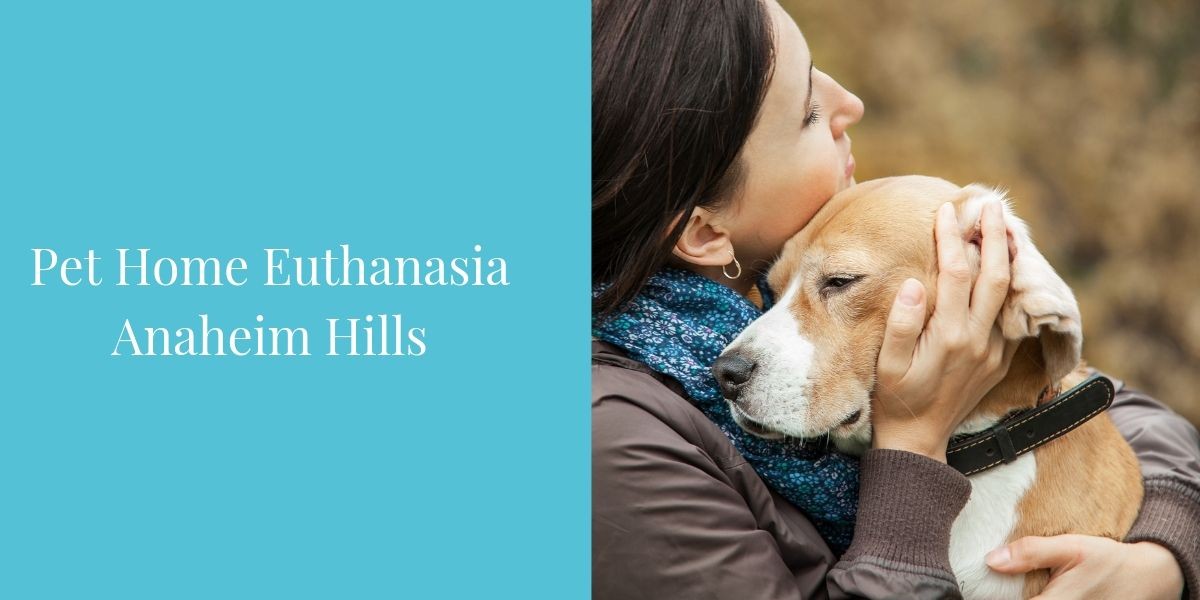 Saying goodbye to a beloved companion is never easy, especially when you have to make the decision to do so yourself. Unfortunately, pets get old, suffer from serious illnesses, or get hurt in accidents more often than we would like. When these sorts of issues detract from the quality of your pet's life, euthanasia is often the most humane option. While having a pet euthanized is incredibly painful for you, it is a peaceful and pain-free process for your pet. At Pet Home Euthanasia Service, we provide pet home euthanasia in Anaheim Hills and the surrounding areas to enable you to say goodbye in the comfort of your own home.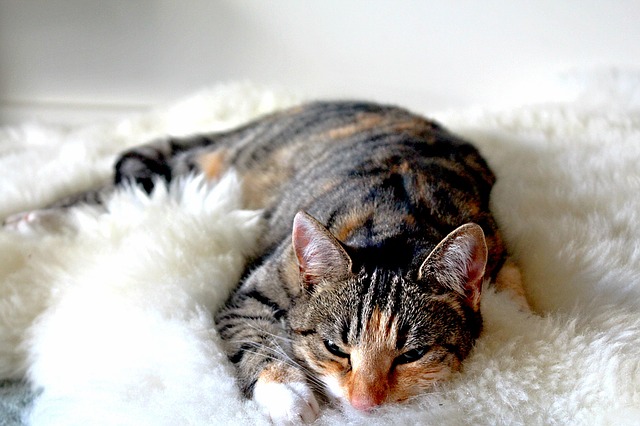 In-Home Pet Euthanasia: How it Works
Understanding when it's time to end a pet's suffering is extremely difficult. When we come to your home, we often begin by assessing your pet's health and quality of life to determine whether or not euthanasia is the right choice. We will discuss our findings with you and explain everything in detail so you can rest assured knowing that you are making the right choice.
If it is determined that euthanasia is the kindest option, we begin the process by administering sedation and pain medication. This ensures that your cat or dog is completely calm and feels no fear or pain throughout the procedure. We can do this in any part of your home to ensure your and your companion's comfort.
Once your pet is sedated, we will administer the last step. Many owners choose to remain with their pet during this step. We will give you as much time as you need to spend with your beloved companion while and after they pass. We will never rush you through this painful experience.
Pet Home Euthanasia in Anaheim Hills
At Pet Home Euthanasia Service, we provide pet home euthanasia in Anaheim Hills, Yorba Linda, Tustin, Fullerton, Costa Mesa, and the surrounding areas. If you think that it might be time to say goodbye to your furry best friend, contact us today to request additional information or schedule an appointment.
Pet Home Euthanasia Anaheim Hills