What Does the Cost of In-Home Pet Euthanasia in Diamond Bar Include?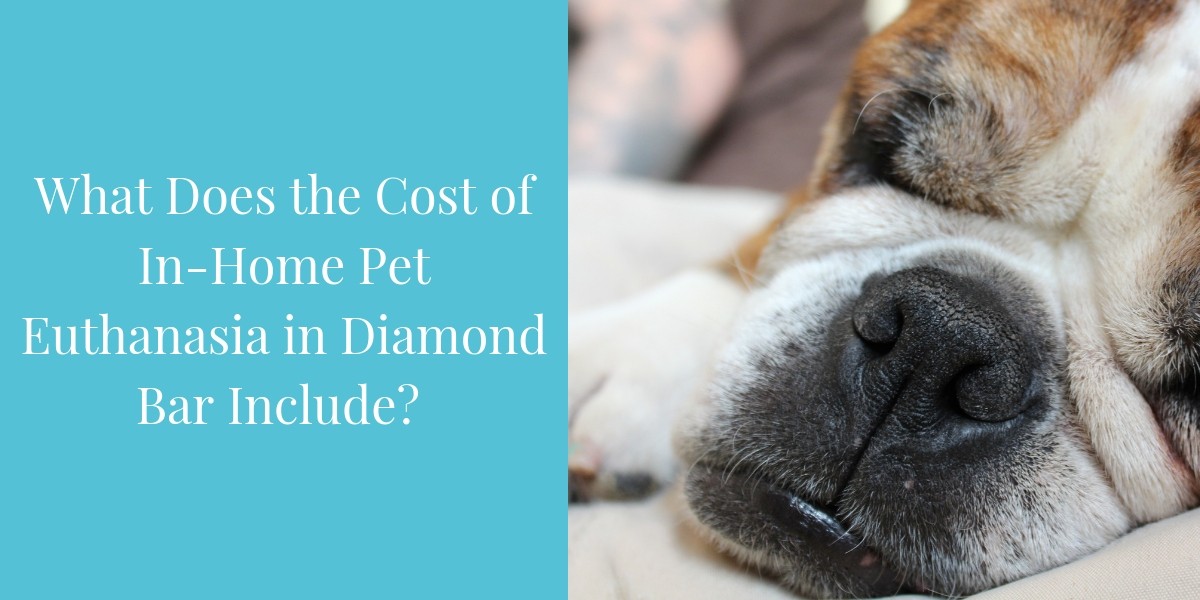 If you have a pet that's suffering from the end stages of a long term illness or one that's simply been in their golden years for quite a while now, you may need to start considering how and when to say goodbye. Beyond figuring out the 'when,' however, you'll also need to think about how to best honor your pet's last moments. A veterinarian that travels to your home can be a great option to make their final day special and serene. But what does the cost of in-home pet euthanasia in Diamond Bar include? And how do you know which option is right for your family? We've outlined a few of the choices you can opt for below to give you a better idea of what to expect.
Just Euthanasia
Some owners prefer to have their pet euthanized by the veterinarian but wish to take care of the remains themselves. This can include a burial or even a little memorial, in addition to the more standard cremation. Places like the Los Angeles Pet Memorial Park allow you to create a spot that you can return to in the future to mourn and celebrate the life of your beloved companion. Keep in mind that many counties have slightly different laws about burying pets on your own property for health and safety reasons.
The Euthanasia & Cremation
Most pet owners aren't sure what the next step is once they've said goodbye to their pet. The cost of some in-home pet euthanasias in Diamond Bar often includes cremation options. It's more expensive than the euthanasia-only option due to the additional services of a crematorium, but for many families it's the easiest and best way to honor their pet. A communal cremation means that the ashes aren't returned to you, while a private version will allow you to keep your pet's remains.
If you have any questions about the cost of in-home pet euthanasia in Diamond Bar, please feel free to reach out to Pet Home Euthanasia Service at any time.
In-Home Pet Euthanasia in Diamond Bar